Nook & Cranny Maid Service is proud to offer five-star level cleanings to our neighbors in Virginia-Highland, Georgia and the surrounding areas.
With a high customer satisfaction rating on Google, Thumbtack, and other online review platforms, our aim is to not only maintain these ratings, but get an A+ in-person feedback before walking out the door.
In addition to backing our Virginia-Highland home cleaning services with a 100% warranty, we put quite a few measures in place to avoid requests for do-overs altogether.
With practice comes perfection, and that's what we deliver – every time. Nook & Cranny Maid Service is manned by a team of professional cleaners who know our stuff. From dissolving tough, caked on stains on kitchen floors to scrubbing bathroom tubs spotless, that's our specialty – and more.
Schedule Rotation House Cleaning
Move In/Out House Cleaning in Virginia-Highland, Georgia
Whether you're renting or buying a home, apartment, or condo, it's always a good idea to start off with a clean slate. Many times, property managers and landlords skip the important details that are only noticeable – after you move in.
For your peace of mind, we recommend hiring a trusted maid service in Virginia-Highland, Georgia.
Move Into a Clean and Fresh Home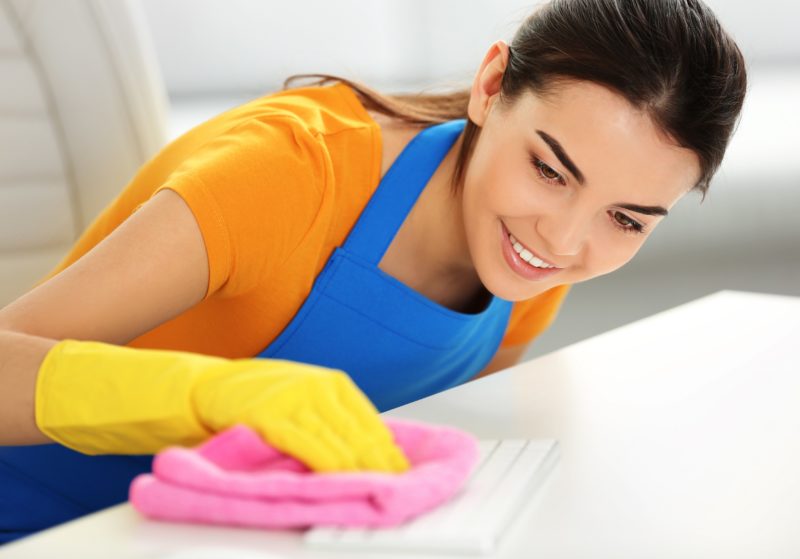 Deep Cleaning in Virginia-Highland, Georgia
Are you struggling to find balance and organization in your daily life? It all starts with how your home life is set up. At least, that's what we believe at Nook & Cranny Maid Service.
When your home is clean and organized, it will most likely leave you feeling more confident and energized to take on everyday challenges. To get your home to this level of clean, invest in a deep cleaning session – provided by Nook & Cranny Maid Service.
Our cleaners will go from floor to ceiling, wall to wall, and room to room to make sure that all bases are covered. This means baseboards, kitchen appliances, fan blades – and the works.
Manage your home like a business by delegating the task of cleaning to the pros – Nook & Cranny Maid Service.
Run Your Home like the Office
Gift Certificates for Home Cleaning in Virginia-Highland, Georgia
Do you know someone who could use a helping hand in the cleaning department? Perhaps a new mom, a college student, or a busy professional who barely has time to nourish themselves, let alone clean?
Rescue your loved ones with a home cleaning gift certificate, courtesy of Nook & Cranny Maid Service. We believe special occasions, such as a new baby, graduation, or job promotion are big deals! Therefore, we go the extra mile to do our best clean-ups to mark these special moments in life.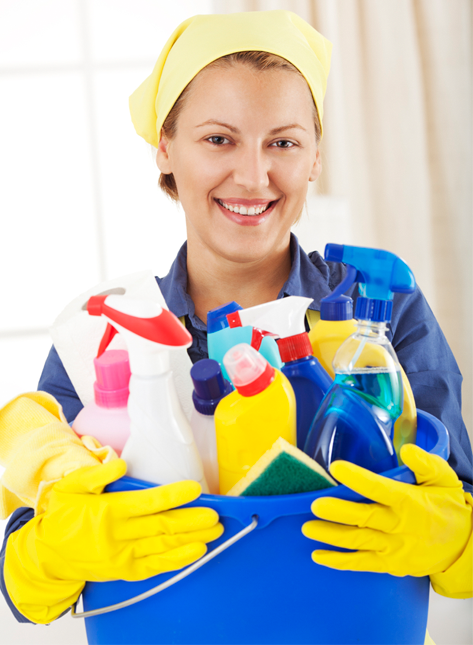 Tell Us Your Needs > Provide Directions > Enjoy the Good Life!
Virginia-Highland Home Cleaning Services
We are the cleaners! Hire Us in Virginia-Highland Today!
Get a comprehensive estimate of customized Virginia-Highland Home Cleaning services. For the most accurate quote, we do walkthroughs of the home and factor in any special requests during this time. To schedule a complimentary in-home estimate, call Nook & Cranny Maid Service
Call (404) 455-0505